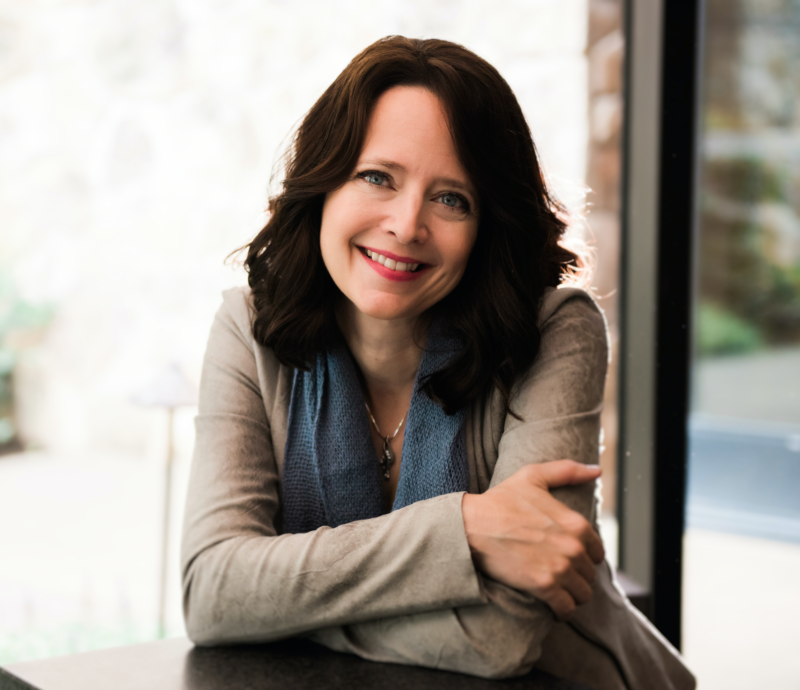 When I interviewed Dr. Birnbach I was quickly won over by her intense passion for her patients quality of life and health.
She is relentless in her understanding of "mystery illness" and getting to the core issue of why there are breakdowns and the path to breaking those cycles, and according to her raving patient's notes and cards thanking her, it's clear she has much success doing so.
When I had her walk me through being a new patient in her clinic it was apparent this was a completely different protocol than anything I have experience before, and I've seen a ton of doctors.
I appreciate the fact Dr. Birnbach is not only an intelligent, wise and compassionate person whom continues to deep dive into the best ways to treat her patients, she was also truly present when we met. She cares, and she listens deeply.
What impressed me the most was her ability to use all that mental intelligence and education as well as emotional intelligence, and her heart.
Dr. Jeannette believes in you, and your body's innate wisdom to heal when provided with the right plan.
You really couldn't ask for more in your guide to finding optimal health.
Dr. Jeannette Birnbach Credentials:
     Bachelor's degree from Penn State University in 1990.
     Doctor of Chiropractic from New York Chiropractic College in 1998.
     Master's in Human Nutrition in 2004.
     She remains committed to staying on the cutting edge of non-invasive
diagnostic and health support techniques.
     Dr. Birnbach has been a national speaker in clinical nutrition education for
health care providers for 15 years.
About Designed Clinical Nutrition Center 
Designed Clinical Nutrition Center was created by Dr. Jeannette Birnbach DC MS CN CCN to close the gap from poor health to quality living.
"My clinic has a singular purpose: to give patients a quiet, focused atmosphere with a doctor to identify and implement solutions to their healthcare puzzle.
This creates the quickest return to health. Our office is open and friendly without giving up the quality of attention needed to work through even the most challenging cases."
DCNC is located in the town of Redmond,  Washington and you are welcome to visit us in the clinic or if you live out of the area or have difficulty traveling then use our Virtual Care Appointments.
About Virtual Care 
Virtual care or virtual healthcare refers to the "virtual visits" that take place between patients and clinicians via communications technology — the video and audio connectivity that allows "virtual" meetings to occur in real time, from virtually any location.
Over 60 percent of US households with broadband are interested in virtual visits and more clinicians around the country are providing this service.
The demand for virtual care is growing as it can alleviate the expense, burden and time spent traveling to and from clinics or doctor's offices. It also makes care more accessible for people who have problems with mobility and driving.
DCNS is committed to you and your quality of life and we offer Virtual Care. Please click on the button below to schedule a virtual care appointment or feel free to call our office.
CONTACT US
Dr. Jeannette Birnbach MS DC CN CNN
425-380-9266
Better Back and Body
9716 NE Juanita Drive 
Kirkland, Wa 98034