Are You Stuck with Recurring Symptoms?
For the last 24 years, Dr. Jeannette Birnbach has been helping patients
just like you, break free from their vicious circle of recurring symptoms.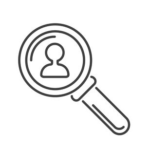 During your first appointment, you will be guided through our unique history timeline and other personalized assessments. You will leave with a customized plan to begin breaking free of your symptoms.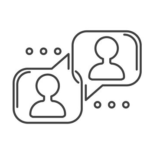 Dr. Birnbach believes how you feel is the best diagnostic tool available and the communication between you both is paramount. You will be deeply listened to and respected.

Being supported in a caring doctor-patient relationship is proven to enhance your results. Dr. Jeannette is with you all the way, leaving no stone unturned including researching new information to assure your success.
Breakthrough Your Recurring Symptoms – The Plan
Schedule Your Appointment
It's simple to make an appointment with us. Click the link below or call
425-380-9266
Follow Your Personalized Plan
Your personalized symptom breakthrough plan will be clear and geared for optimal results. All you need to do is follow it.
Breakthrough Your Symptoms
It's very exciting to experience relief and great results and we will be with you every step of the way.
Dr. Birnbach has more knowledge of nutrition than anyone you will ever meet. I was impressed with her kind nature towards her clients.
She will be your biggest cheerleader and stop at nothing to help you figure out what works best for you, your body, and your lifestyle.
Patient name withheld for privacy
Dr. Birnbach's skills and diagnostic abilities are amazing. I've felt better than I have in ages.
In fact, she is the main reason why I am hesitant to leave the Pacific Northwest.
Patient name withheld for privacy
My story is much too long to write about here, but I will say that I believe I would have died had I not found her.
Not only is she an excellent doctor, but she is also kind and encouraging, she will battle with you all the way to the finish line.
Patient name withheld for privacy
What Makes Our Symptom Breakthrough Process Unique?
When we discover the root cause of your health challenges we can be assured you are on your way to optimal health. You will breakthrough your vicious symptom circle.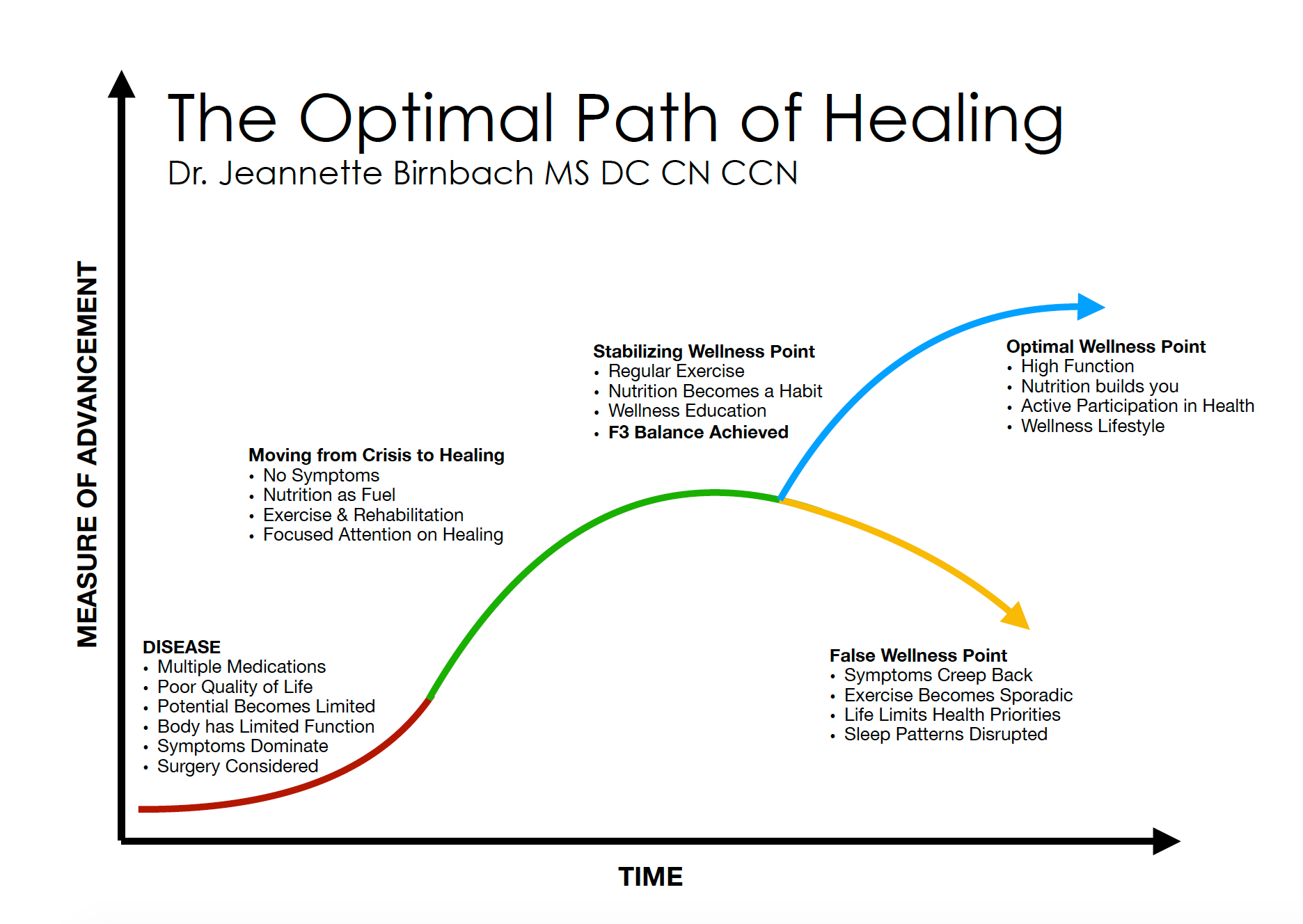 What's Waiting Another Day Costing You?
How long do you want
to keep guessing at how to get better?
How many days of missing out on the fullness of your life can you take anymore?
How much longer can you afford to stay stuck in misery and your circle of symptoms?
What if you didn't do anything and you actually got worse?
Dr. Birnbach, works via virtual appointment and in her office at -
9716 NE Juanita Drive,
Kirkland, Wa 98034. 
If you would like a free 15 Minute Discovery call please click the Discovery Call Button, otherwise if you are new to us and want to explore your scheduling options please click the New Patients Schedule Here button. We look forward to meeting you.
CONTACT US
Dr. Jeannette Birnbach MS DC CN CNN
425-380-9266
Better Back and Body
9716 NE Juanita Drive 
Kirkland, Wa 98034
Phone: 425-380-9266
Fax: 425-748-3912